Consumer data privacy has become a hugely important topic in recent years, as demonstrated by regulations like GDPR and laws passed by the states of California, Colorado, Connecticut, Utah, and Virginia. Compliance with these laws and regulations is absolutely critical for any and all brands that capture consumer data with personally identifiable information (PII), as improper collection and transmission of such data can result in serious penalties and repercussions.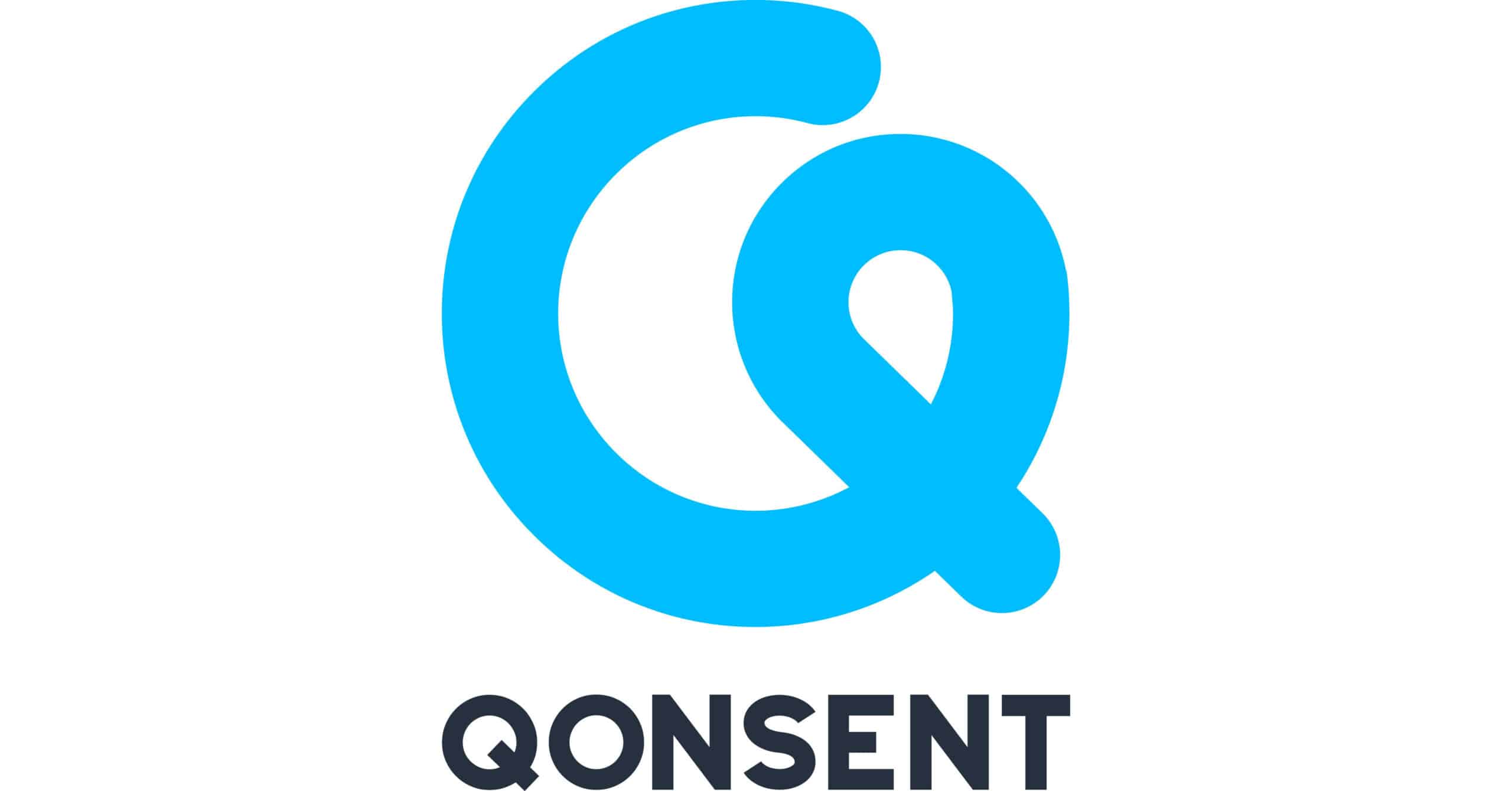 As a result, consent management and privacy tools have never been more critical. This is especially true for brands that are capturing and activating first-party consumer data as part of their marketing and advertising efforts. With Apple already limiting the effectiveness of third-party cookies in its Safari browser and further deprecation coming soon when Google enacts a similar policy in Chrome, owning and activating first-party party data has never been more critical for brands.
With Qonsent's dynamic consent management platform, powered by Aqfer's big data technology, brands are able to compliantly capture first-party data that has been directly approved by the consumer. With Qonsent's platform, brands define the type of data they want (and/or are legally allowed) to capture from consumers via their various ads – digital, out-of-home, connected TV, and more. When consumers then interact with the ads, the brands' requested data is captured via QR codes, iframes, direct links, and/or APIs that have been placed directly within the ads using the Qonsent platform. 
Consumers can choose what PII data, if any, they'd like to share with the brand. Any PII data they choose to share is assured to be 100% compliant with any and all consent and consumer privacy regulations thanks to the preferences established prior to its capture – and of course because they agreed to share it. This captured data can then be sent to any tool within the brands' MarTech/AdTech stack, such as a CRM platform or CDP, for future activation.
With the Qonsent platform, brands have a tool that allows them to transparently and compliantly capture valuable first-party data that simultaneously empowers consumers to take control of the PII data they share with the world – a win-win for both sides.
Thanks to Aqfer's big data management technology, the data capture, data stitching, and subsequent data transfer can happen in near-real-time when using the Qonsent platform. This allows brands to immediately analyze the data they've captured to develop a deeper, 360-degree understanding of their consumers (for greater personalization) and also activate it in subsequent marketing and advertising efforts (such as targeting and retargeting).
Together, Qonsent and Aqfer provide a seamless consent management and data privacy solution that:
Simplifies and fully automates the consent management process for brands

Allows brands to fully comply with current and future consumer privacy regulations

Gives consumers control over the kinds of PII data, if any, they share with brands

Allows for near-real-time analysis and activation of captured data by the brand

Allows brands to establish a consistent and sustainable view of consumer identity and the consumer/brand relationship
Learn more about Aqfer's other prominent partnerships and integrations, and discover how Aqfer's low-code Marketing Data Platform-as-a-Service helps marketing solutions providers bring their products to market faster, cheaper, and better.