Aqfer Graph Manager (aGM) helps manage today's complex identity relationships to offer a comprehensive view of even the densest customer ecosystem.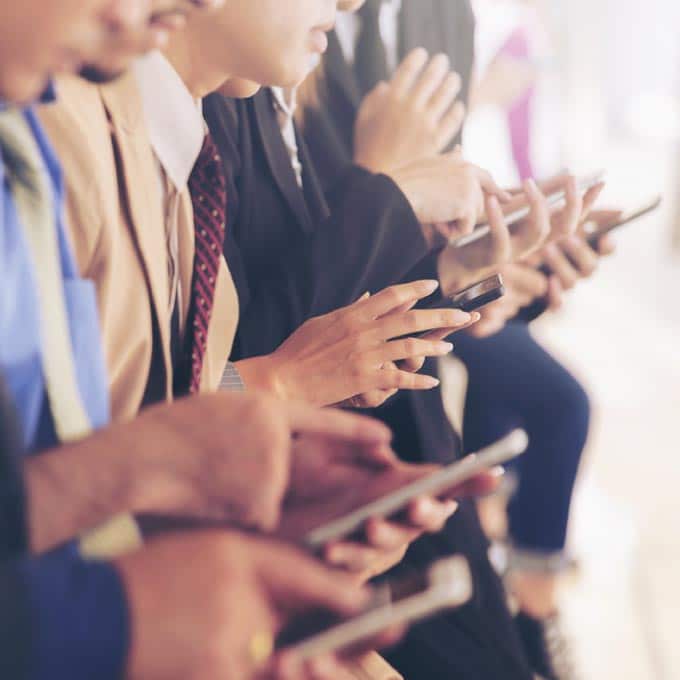 If consumers all interacted with the world via their one email address, one device, or even one never-changing version of their name, marketing data as we know it would be cleaner and easier to use. But we live in a world where data and devices have gone wild. Fortunately, Aqfer Graph Manager (aGM) is-built to solve the most complex digital identity resolution problems.
aGM stores and supports probabilistic edges and inferred entities via customizable code or integration of third-party identity graphs to augment your own identity graphs, such as:
Households, individuals, devices
Inference is open source and extensible
Integrates 3rd Party graphs—e.g. LiveRamp, TapAd, Screen6, and others
Flexible identity unification
Unified geography, business, organization
The New Customer 360:
Build a unified view of your consumers
Aqfer Graph Manager helps manage complex identity relationships to offer a comprehensive view of a
dense customer ecosystem.

Key Component
Aqfer Graph Manager provides a robust storage mechanism for identifying relationships between households, people, accounts, contact mechanisms, devices, and user agents, along with network addresses, geo-locations, and organizations.

360 Unified Identity Management
Aqfer Graph Manager merges data across multiple channels to create a unified and actionable view of customers across all touch-points.

Data Sources
Aqfer Graph Manager helps merge data from disparate sources at any scale to create a cross-platform and cross-device customer view. Import/Export: Robust APIs support bulk import/ export of data stored in aqfer Graph.

Real-Time Data
Access Aqfer Graph Manager identity data in real-time with the Aqfer.IO RESTful API to deliver premium customer experiences at scale.
Gain a Holistic View of Even the Most Complex Customer Ecosystem
Active digital identity generation, synchronization, collection
PII de-identification and integrations
Identity model for households, people, accounts, and more
Platform for probabilistic graph inference
Graph Integration of deterministic evidence and third party device graphs