Make Marketing Data
Solve Problems,
Not Create Them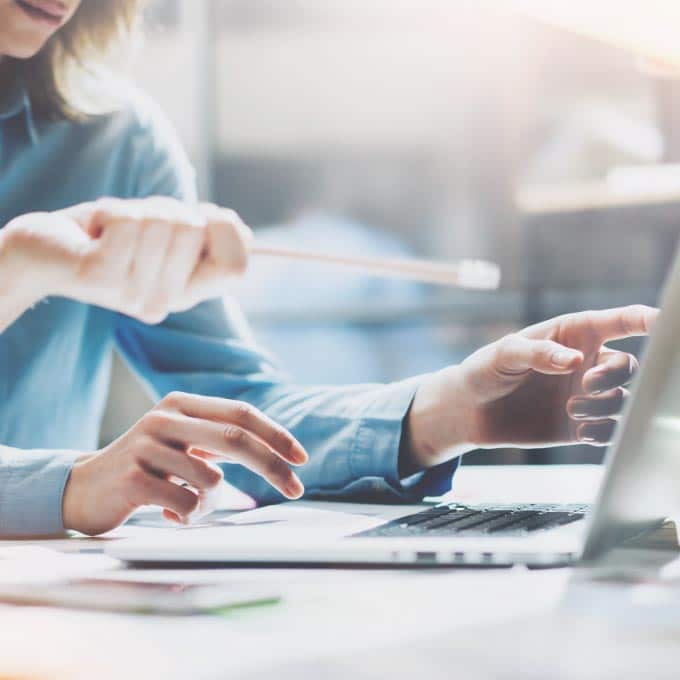 Aqfer's Marketing Data Platform-as-a-Service Outmatches
the Biggest Obstacles in Modern Marketing

Aqfer removes the barriers in processing and deriving value from high volume, complex data sets

Shifting Privacy Regulations
We've got you covered with a system that immediately delivers privacy-compliant code, wherever you operate
Limited Engineering Resources
Free up engineers to focus on building your unique IP rather than retiring technical debt
Meet the need to activate
data in real-time across the internet, at scale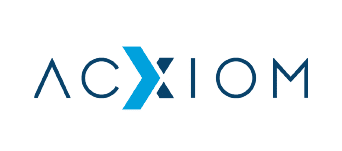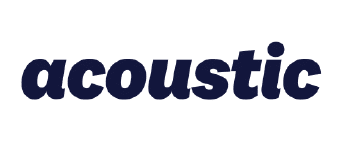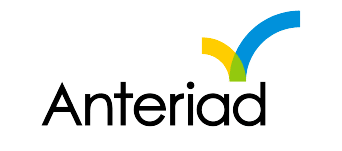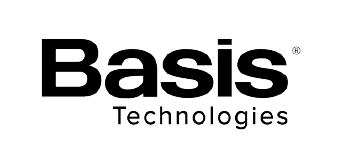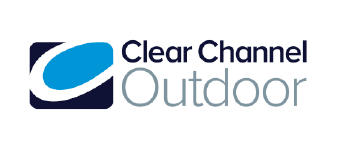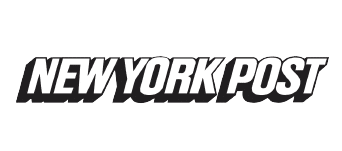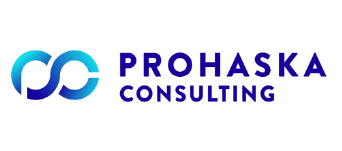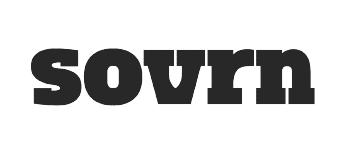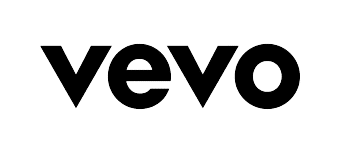 Modernize Your Data Infrastructure
We enable our clients to better compete by eliminating the need to rebuild their own solutions from scratch. We offer our customers a pathway of "Buy to Build" to get to quicker time to market and time to value.
The market is changing faster than companies' ability to build marketing solutions for it. Data volumes are increasing along with profound changes to tracking and privacy. Aqfer keeps you in front of changing dynamics.
Improve Top and Bottom Lines
We drive speed in new product offerings and updates in areas such as personalization, identity resolution, prescriptive and predictive analytics, data activation, and more. And we generate dramatic savings on cloud data costs.
Why Use a Marketing Data Platform-as-a-Service?
The Aqfer Marketing Data Platform lives within your cloud, providing you with flexible and efficient solutions to ignite maximum utility of your clients' marketing data.
Why Choose an MDP Over a Data Lake or CDP?
The answer is quite simple: an MDP has all the best features of both a data lake and CDP with one important distinction – our solution is designed specifically and only to support marketing and advertising use cases.
How Do I Work with You?
We only work directly with marketing solution providers, not brands. Think of us as the trusted behind-the-scenes partner. With our marketing data platform, we employ a hands-on and consultative approach to working with you.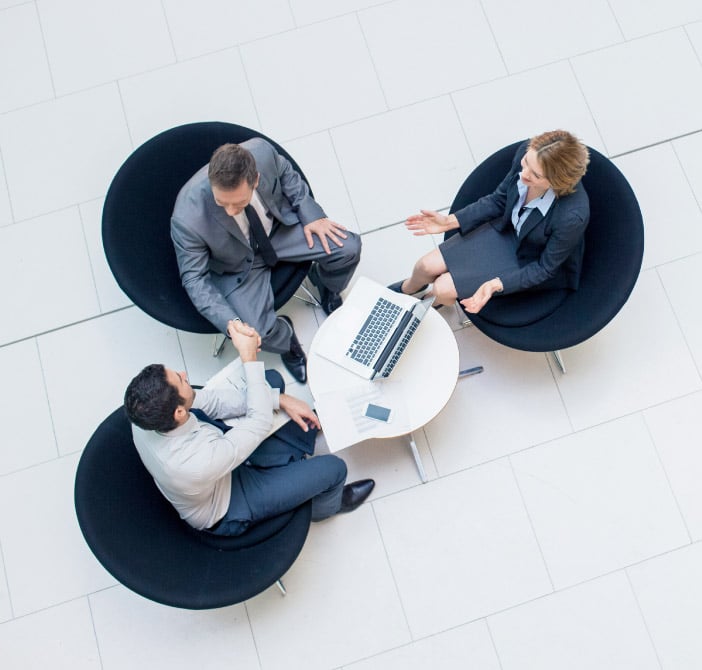 "The opportunity for performance and cost-saving meant our team can better and more effectively use the platform, so in that sense they support the core adoption of our platform. Aqfer solved a problem we wanted to solve but not one we were expecting to outsource."