The Low-Code Alternative to Building Everything In-House
Move from Do-It-Yourself to Do-It-Together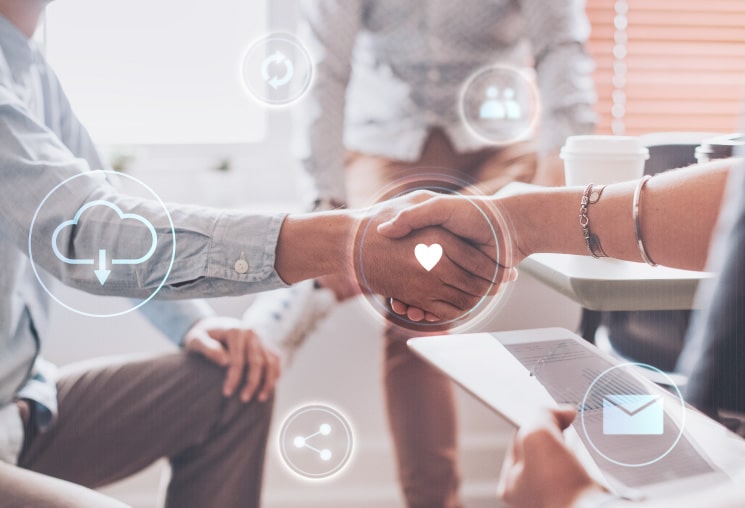 Do It Together With Aqfer
Our low-code solutions help marketing solution providers bring new products to market more quickly, safely, and affordably
Stay ahead of ever-changing market requirements
Accelerate product roadmaps
Sharply reduce the cost of development or product launches
Reduce technical debt, freeing your team to create enterprise value
De-risk complex product roadmaps
Focus on your IP, not data infrastructure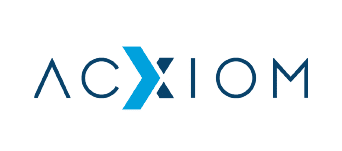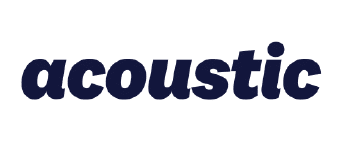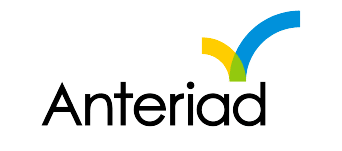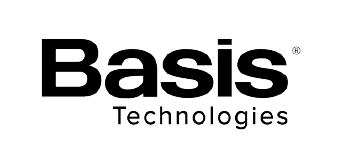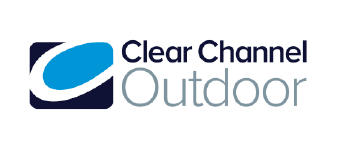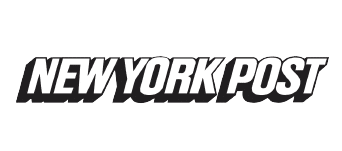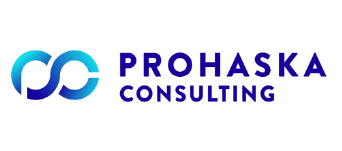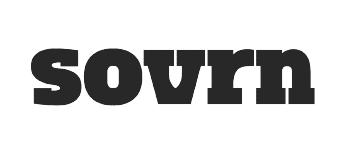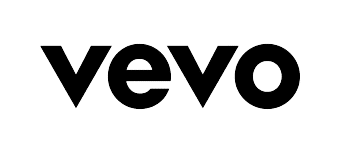 Supercharge Your IP With Our Solutions

First-Party Identity Resolution
Surface anonymous activity of consumers in real-time, create private identity graphs with persistent IDs, and restore ad performance with improved match rates

Data Clean Room Technology
Privacy-enhancing technology to deliver interoperable yet secure data clean rooms for your customers and partners to reduce data matching friction

Universal Tag Solutions
Manage all tags in one location using a durable tag management platform offering granular in-region control for privacy-compliant data collection at scale

Media Analytics and Attribution
Leverage multi-touch attribution and reach-frequency analysis across your data sets to understand what drives consumer events, no matter how rare

aqfer Universal Tag (aUT)
Universal tag management for use on owned and paid media with first- and third-party deployment

aqfer Marketing Data Platform (aMDP)
Detail data repository for collating, storing, and refactoring advertising and marketing big data

aqfer Graph Manager option (aGM)
Maintains identity relationships (e.g., devices cookies, people, households, network addresses, etc.)

aqfer.IO Real-Time option (aIO)
High availability API for <10ms access to data from applications globally
The "Layer Cake"of a Marketing Solution Provider Business
Have your cake and EBITDA too
Highlights
True First-Party
Compute Forward
SDS/DCR
Low-Code Platform
Real-Time
AdTech & Third-Party Data Connectors as a Managed Service
Benefits
Speed to Market
Reduced Cost of Ownership
Reduced Cost to Operate
Consistently Future-Ready
A Talented Partner to Help You Deliver Your Product or Service
Aqfer (and/or your engineering team) is the middle layer – connecting the top and bottom layers to make your IP work for your specific use cases effectively and efficiently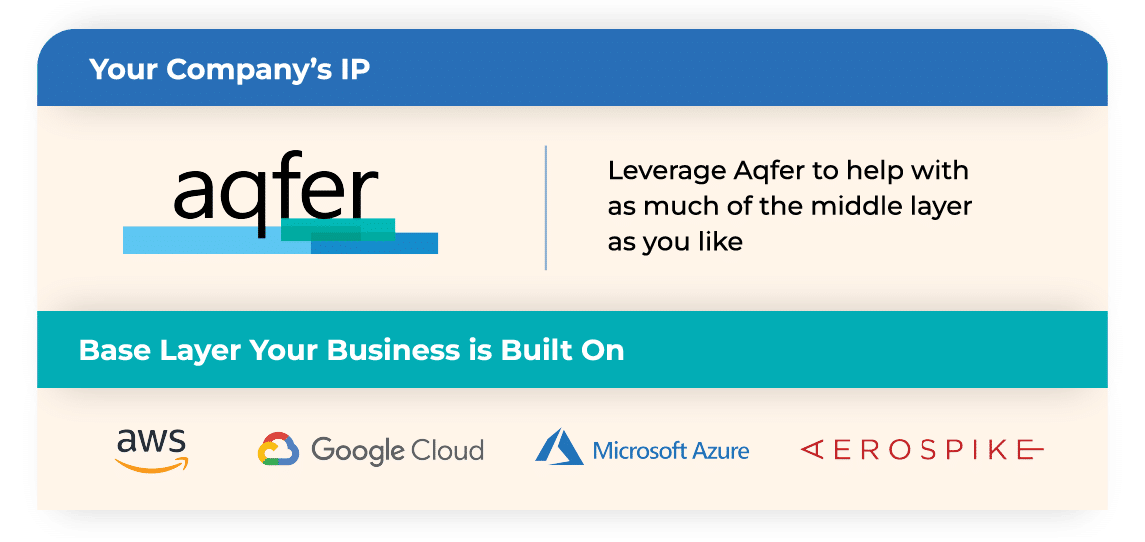 Don't spend your limited capital and resources building things that have already been built. Build on Aqfer's foundation and get to market faster!
What We're Thinking About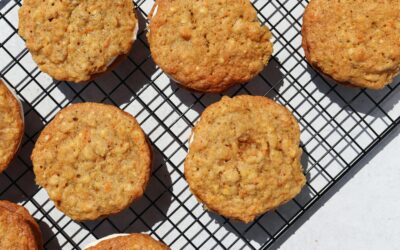 CNAME cloaking puts you at risk of violating consumer privacy regulations, which is why Apple has instituted mitigation efforts against it in Safari. But when used properly, CNAME tags can still remain compliant and collect valuable data beyond Apple's seven-day limit.
read more
Get a no-risk total cost of ownership analysis to compare DIY vs DIT with Aqfer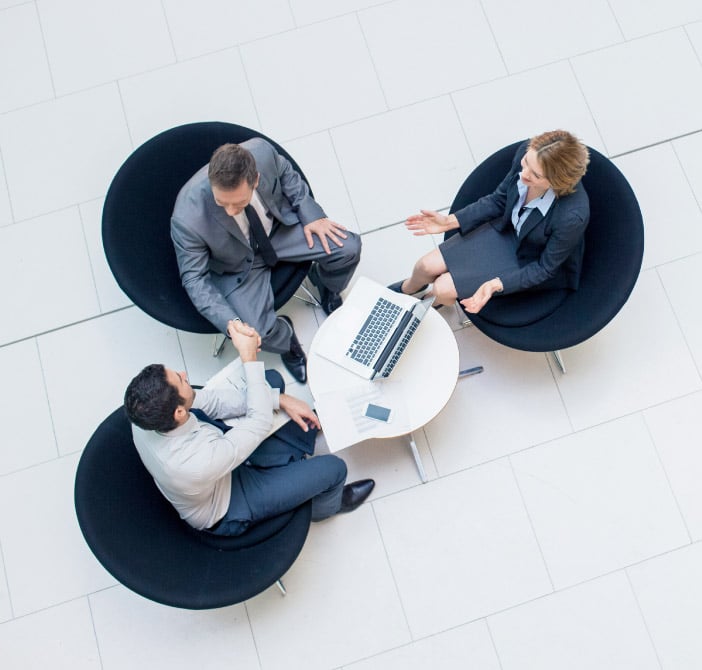 Thanks to Aqfer's innovative solutions and services team assisting us, we've been able to optimize our data streams and bring powerful digital insights to the physical world of OOH to our advertisers. We're excited to work with Aqfer to enhance these efforts moving forward.
Jeremy Flynn
SVP, Data Products & Strategy