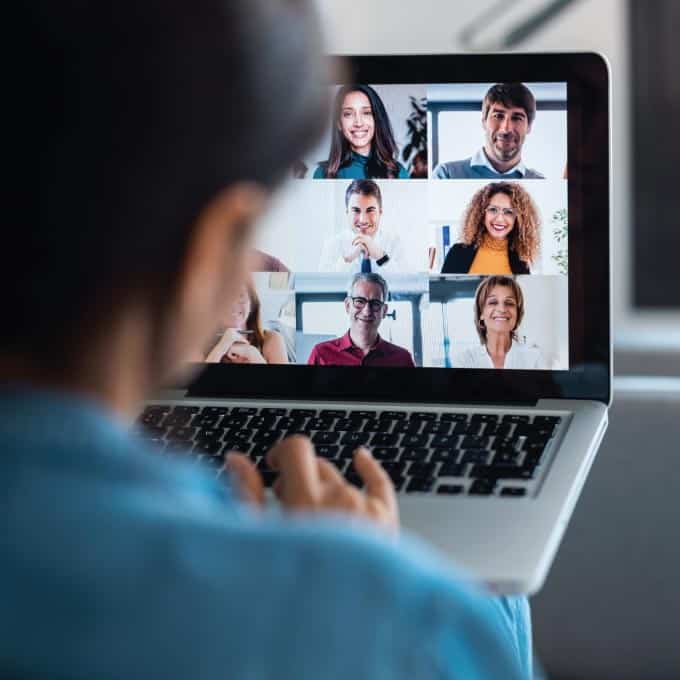 Mission-Focused
We have one central goal: deliver best-in-class software and services to enable our clients to solve the biggest, most complex marketing data challenges.
Courage
We stand up for what we believe in, do what needs to be done, are adept at problem-solving, and ask for help when needed.
Integrity
We foster a culture of trust, internally and externally, by relying on employees with a strong moral code and sense of personal responsibility.
Curiosity
We have a thirst for knowledge and are never afraid to ask tough questions. We try new things to drive new innovations in order to progress ourselves personally and professionally.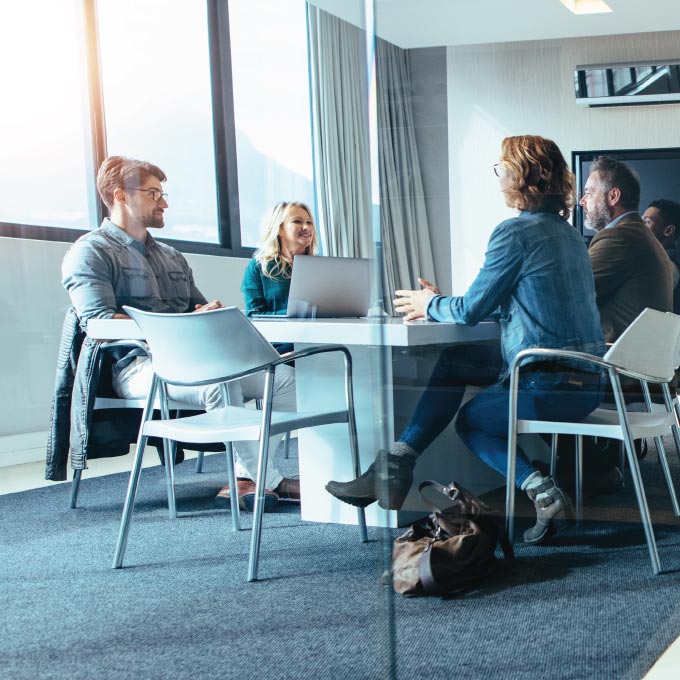 Our global workforce is a diverse group of individuals with a wide range of backgrounds and skills all coming together for one important goal: to help our clients and their customers overcome today's most pressing data-related marketing and advertising challenges. We're dedicated to understanding the constantly changing needs of our clients, and together we work to provide them with the solutions and services needed for them to thrive in today's digital world.
Our core values are at the heart of everything we do at Aqfer and we've built an inclusive culture where our employees are able to grow personally and professionally. We of course value hard work, but we also believe strongly in a healthy work/life balance which is reflected in our remote-first work environment and flexible paid time off. Even though we may not always be together, building connections and strengthening our company culture are always top priorities, and weekly video gatherings and quarterly in-person events ensure we do just that.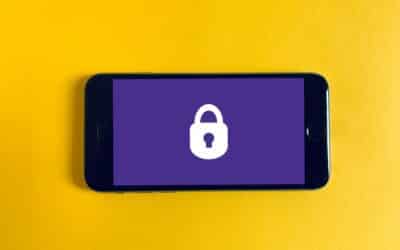 Future-ready technology solutions must be secure and compliant with data security and privacy regulations. These Six Elements of Data Governance provide a helpful framework for planning and evaluating technology that deals with sensitive consumer data. 
read more