Working Together for Better Outcomes
We consider partnerships a key, strategic part of our business. We understand that our customers greatly benefit from the combination of our platform and our partners' knowledge, experience, and services.
Aqfer is the world's first and only Marketing Data Platform-as-a-Service. We are the backbone of SaaS and DaaS providers in the martech and ad tech ecosystem. Our clients include data providers, holding agencies, media companies, and more. At Aqfer, we help our partners get access to our client base through integrations, co-marketing, and co-selling joint solutions. And we never expect a commission or residuals in return. That's because we believe that our partnership strengthens our joint value to clients.
Technology Partners
Our technology partners integrate the data and APIs powered by Aqfer into their solutions. These include SaaS applications that send or extract data from Aqfer, including API, BI, and AI tools, activation platforms, and more.
Data Partners
Aqfer's data partners provide log level or aggregate data sets in the form of performance, audience, identity, along with other marketing and advertising datasets used to power client use cases.
Service Partners
Service partners help our clients architect, integrate or operate their instances of Aqfer solutions alongside their own IP, technology stack, and for their own use cases. These often include strategic consultants and systems integrators.
Infrastructure Partners
These providers deliver the underlying infrastructure utilized by clients and supported by Aqfer products. Includes cloud partners, CDNs, and other database solutions.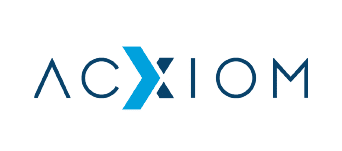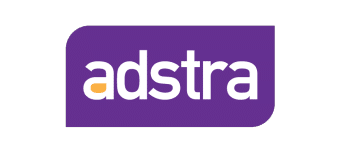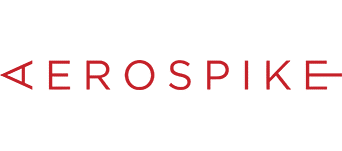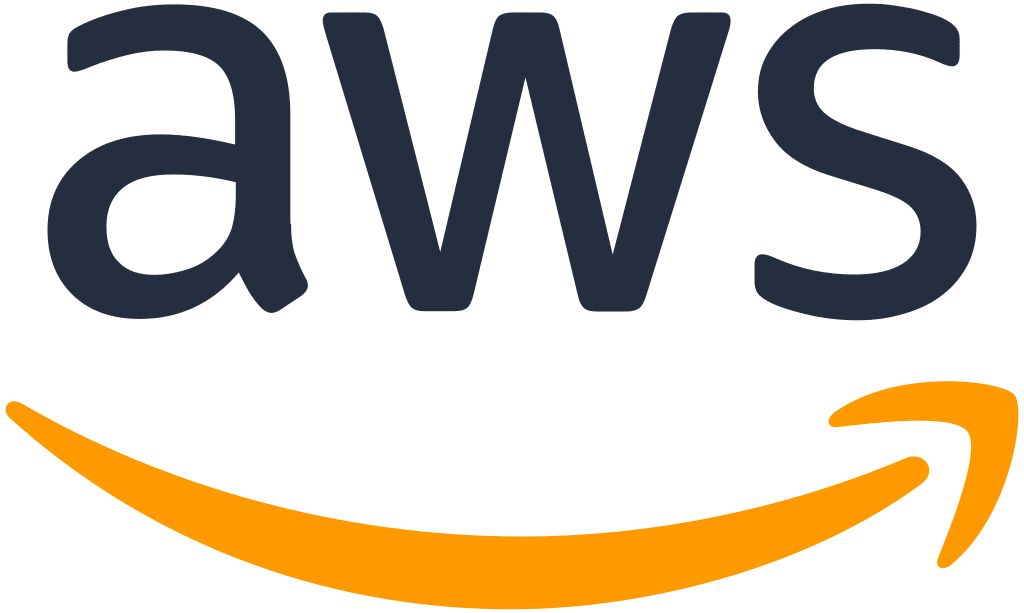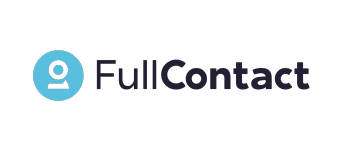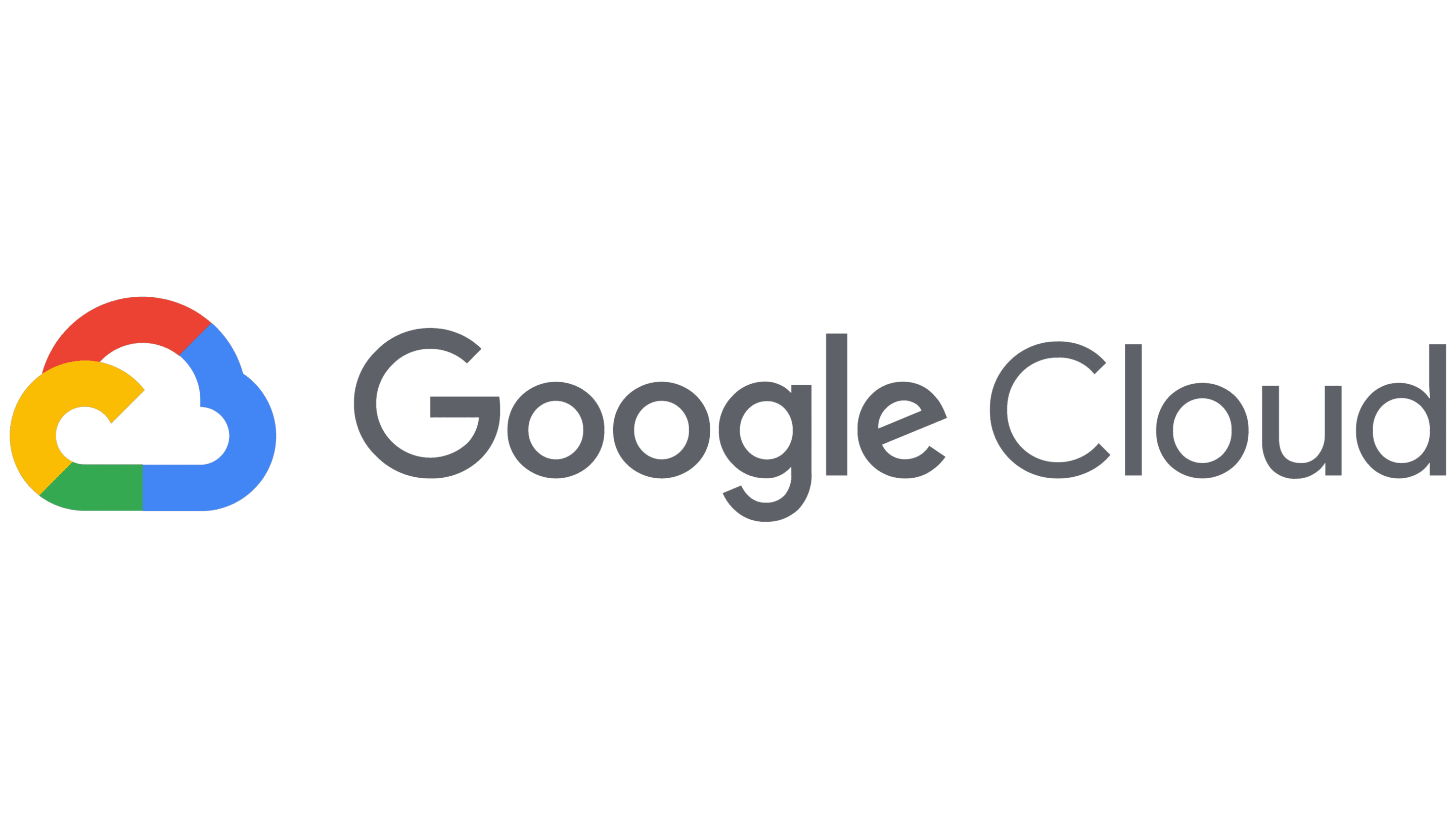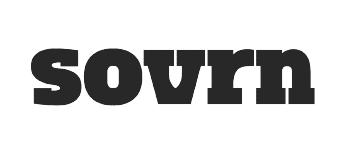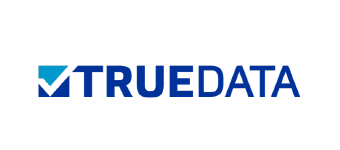 "As CCO evolves as a data-driven organization, it was clear that Aqfer's cutting-edge platform was the best choice to help us accomplish both our short- and long-term data goals. Further, Aqfer's data partners helped us maximize coverage with minimal overlapping between our location data providers. Simply stated, we couldn't process our 12B daily records without them."