First-Party Tag Management
A Complete First-Party Tag Solution
The future of identity is marketer owned and managed, where the brand will establish and maintain its own first-party identity. In order to support this at the brand level, marketing solution providers have to develop or license a first-party tag solution. With cookie deprecation an eventual certainty, marketers are starting to focus on the other valuable reasons for having a first-party connection: having more accurate, trustworthy first-party data at your disposal means better identity match rates, better attribution, enhanced audience targeting, and a clear line of sight into audience journeys.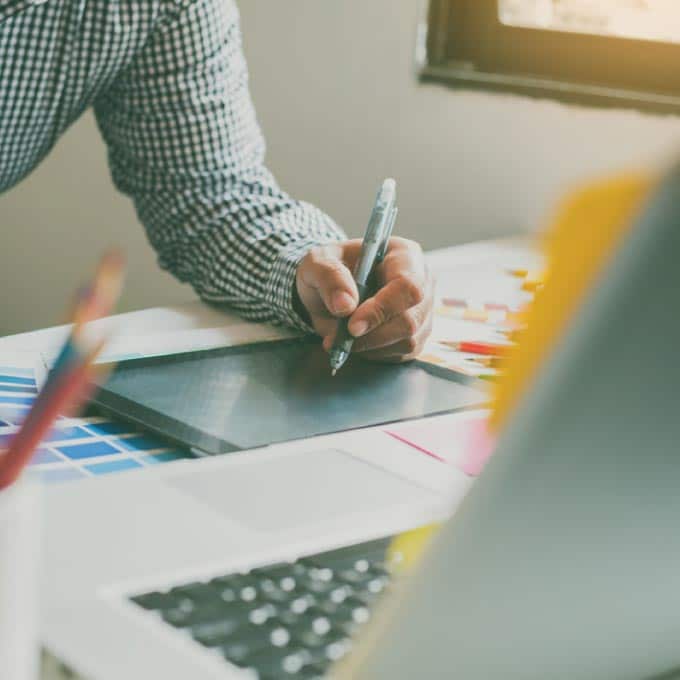 Our universal tag solution extends identity matching capabilities and brings the data it collects (click, site activity, impression, and more) directly back home to the brand's data endpoint (VPC) – all in near real-time.
Our universal tag is designed for white label use and is usable in both owned and paid media, and works well with almost any existing tag configuration.
Control containers as well as individual tags, greatly lowering latency as well as the burden of managing a mountain of tags.
Enjoy improved durability and persistence: in a world where capturing data is becoming more difficult, Aqfer provides a trusted and long-term solution, because we do it in a first-party, regulatory, browser, and privacy-compliant way.
Primary Uses of Aqfer's Identity Resolution

Manage All Your Tags in One Location

Control Tag Firing Triggers and Exceptions

Real-Time Activity Reporting
Extend Matching Capabilities
Bring the data collected back home to your private first-party identity graph
Lowest Latency Available in the Market
Be included by more publishers, even some of the walled gardens
Scalable and Repeatable Yet Customizable
Deploy unique solutions for each client without creating from scratch
Eliminate Ongoing Attention
Aqfer handles all tasks associated on tag management
Remove Privacy Concerns
Tags are deployed via the Akamai CDN, which enables in-region privacy control
Better Evaluate Performance
First-party tags create evidence for brands to know what was served, when and where