Aqfer Universal Tag (aUT)
Capture More Accurate First-Party Data
Aqfer Universal Tag is a first-party enterprise tag solution that extends your identity-matching capabilities and brings the data it collects (exposure, click, site activity, impression, and more) back home to your identity graph – all in real time. Enjoy better identity match rates, better attribution, enhanced audience targeting, and a clear line of sight into audience journeys.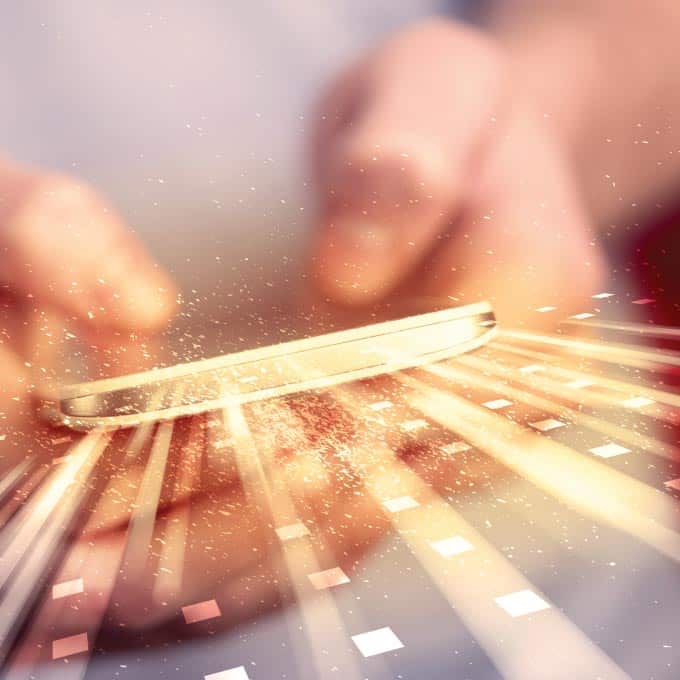 Deployed via Akamai CDN, aUT enables worldwide scale with low latency. Further, with decision handling at the edge, aUT enables improved compliance by having in-region privacy controls to ensure you only capture data that users have consented to and that meets regulatory requirements and prevents cross-border data transfer.
aUT is deployable as a container tag, meaning it can be used to manage all of your existing tags, cookies, and scripts, and it can also be integrated with third-party enrichment tools, cloud tools, and identity spines. Its ability to operate in paid media resources means users can collect more accurate first-party audience data than any other tag solution.

Support closed-loop measurement

Improve multi-touch attribution

Deliver first-party data to brands

Enable complete in-region privacy governance

Enhance targeting and personalization
Aqfer Universal Tag Enhances …

Multi-Touch Attribution
Because aUT can be placed in all owned and paid media resources, users are able to gain a complete and full understanding of each consumers' unique interactions with their content – regardless of what channel the engagement takes place in.

Content Personalization
aUT's ability to operate in both paid and owned media takes consumer knowledge to another level, allowing users to create and deliver targeted content featuring hyper-personalized messaging and offers.

Closed-Loop Measurement
Gain clear insight into the connection between digital advertising and marketing activities and your audiences' purchases. With aUT, you'll gain a comprehensive, cross-channel understanding of behaviors, journeys, and your consumers' paths to purchase.

Audience Targeting
With greater data collection capabilities than all other tags available on the market, aUT provides users with an unprecedented level of information on identities, behaviors, and engagements. Gain a tactical understanding of items such as journeys, behaviors, and preferences to improve how they target these segments to maximize engagement.