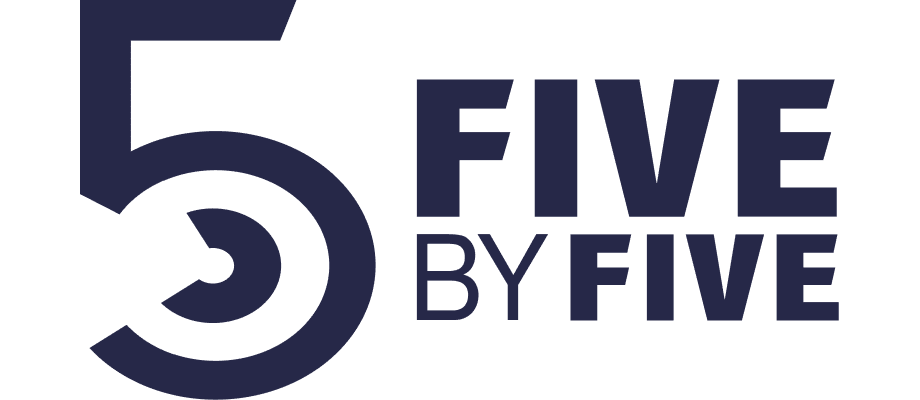 5x5 is the trusted data partner for Platforms and Products across all verticals and industries. As the leading data Co-op, 5x5 brings comprehensive, compliant, and sustainable data to hundreds of the leading solutions in Marketing Technology, Advertising, Digital, Fraud Prevention, and Identity Verification verticals.
Why Five by Five Data Co-Op + Aqfer
The dynamic partnership between 5x5 Data Co-Op and Aqfer is poised to revolutionize the data landscape. With 5x5's pioneering OEM Integration, Aqfer and its partners gain seamless access to the expansive 5x5 Data Co-Op data ecosystem, resulting in an immediate boost in resolution rates and precision. Leveraging the Network Effect of industry-wide data collection, 5x5 takes the lead in ensuring the most accurate identity associations, effectively eradicating inaccuracies stemming from incorrect registration data or email forwarding. This collaboration sets a new standard for data accuracy and empowers organizations to unlock the full potential of their data-driven initiatives.
5x5 is an OEM Integration that allows Aqfer partners to benefit from the co-op's data ecosystem.
5x5 allows partners to immediately increase their resolution rates and precision.
Within this network effect of industry-wide data collection, 5x5 contributes by adding and managing the most precise identity associations, effectively eliminating any incorrect persona-to-device connections arising from inaccurate registration data or email forwarding.