Media Analytics and Attribution
Master Campaign Optimization and Multi-Touch Attribution
The open secret is that the state of most marketers' data is not clean, not all in one place, and not organized.  
With Aqfer, organizing and harmonizing data is the first step to success in creating effective analytics and attribution offerings for marketing customers.  The second step is enabling analytic jobs to run significantly faster, so that data scientists can do more in a shorter period of time, applying their craft faster.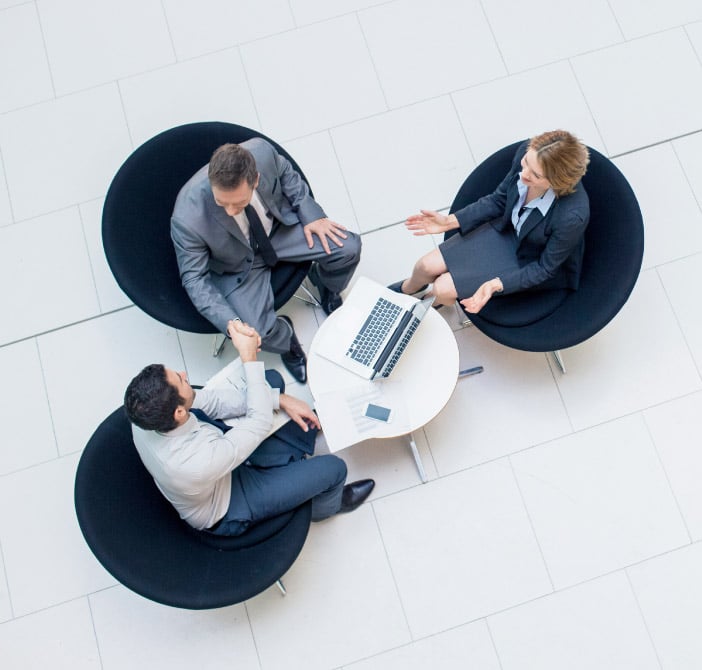 Our approach to media analytics focuses on doing the analytical processes very efficiently and with a low cost of consumption.  The advantage accrues to Aqfer customers because we've built an analytics platform already that is lightning fast, processes massive amounts of data, and utilizes proprietary means to get answers fast. 
We have several unique technologies, one of which is the ability to quickly and efficiently organize marketing data, reducing the cost of production substantially. We also offer a proprietary format for data – we have a unique data storage that allows us to run queries much faster than others (up to 98% faster).
Our analytics solution is based on granular, individual data, not aggregated data.
We take 50,000 potential attribute values and we index and rank them for arbitrary populations. Against a data set with a trillion cells of data, we do this 100,000 times a month and we do 95% of them in 30 seconds or less.
Generally, only about 15% of data in data lakes ends up being useful.  With Aqfer, we make all of the data accessible and useful.
Primary Uses of Aqfer's Analytics Solutions


Reach and Frequency Analysis

Multi-Touch Attribution Reporting
Low Code Speeds Time to Market
Low code enables solution providers to build flexibly and repeatably
Reduce Query Time and Cost
See query times reduce by up to 98%
Get to Insight Faster
Proprietary intelligent query routing approach runs queries 10x faster at 1/10th the cost
Leverage Massive Amounts of Data
Understand what drives consumer events, no matter how rare
Make More of Your Data Usable
Put to work the 85% of data in your data lake that typically goes unused