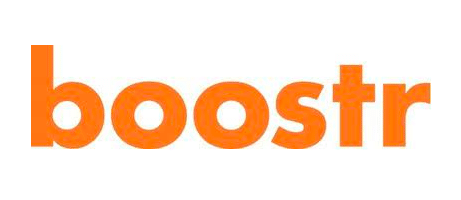 Boostr Master Data Connector
An ad sales management platform built by media execs for media execs. Boostr provides a centralized place to manage orders that can be pushed to execution systems like ad servers, SSPs and other self-serve portals.
Clients can programmatically ingest Boostr campaign data via our connector and harmonize it with their ad delivery data to power insights and intelligence.
Boostr ingests data from Deals, IOs, IO Line Items and Traffic Line Items
Combine Boostr master data with complimentary ad delivery system's performance data provided by Aqfer, offering more robust insight into advertising metrics
Leverage the Aqfer master data schema to easily join with aggregate data to provide robust data projection.