Aqfer is thrilled to welcome Mark Sneathen as our new SVP of Sales. He brings a deep understanding of business development for technology companies to help Aqfer grow to new heights in 2023 and beyond. 
Mark's 20 year career has spanned sales, marketing, and revenue leadership roles with SaaS, DaaS, and analytics businesses, helping to launch new products, build teams, and scale businesses.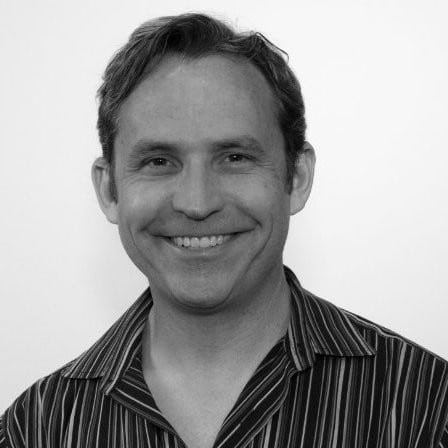 "With Aqfer, MadTech platforms are building new capabilities, accelerating growth, and thriving in the face of evolving consumer privacy requirements. I'm incredibly excited and honored to join the aqfer team and work together with clients to build faster, cheaper, and better." 
Mark has worked in companies across a range of growth stages, from Series A through public companies. He has led sales teams in the three major categories of Ad Tech: Audiences, Measurement, and Ad Serving. Most recently, he was a sales leader at Mediaocean, a leading SaaS platform for automating ad buying and ad personalization. He joined Mediaocean by acquisition of 4C Insights, where  revenue doubled over two years. Mark also led three different businesses at Nielsen, including helping to build and scale their Media Analytics business from $25MM to $100MM.
Mark's career began as an engineer and growth strategy consultant. While consulting, he helped a wide range of businesses develop and execute growth plans, including Fortune 500 clients and startup SaaS companies. 
Mark holds an MBA in Marketing, Entrepreneurship, and Economics from The Booth School of Business at The University of Chicago and BS and MS degrees in Engineering from Michigan State University.  He lives in the greater Chicago area with his wife Amy and three kids: Harrison, Piper, and Juliet.
Aqfer is excited to welcome Mark to the team. CEO Dan Jaye is particularly enthusiastic about Mark's contributions as we continue to grow:
"Aqfer is poised for growth, and we're excited to welcome someone of Mark Sneathen's caliber and experience to drive sales acceleration for the company.  His mix of engineering, consulting, sales and marketing acumen is precisely what the company needs as it escalates its go-to-market motions.  We can't wait to see what the future holds with Mark as part of the senior leadership organization."